At Antech Appliance Repair, we understand that choosing the right service is essential for assuring the durability and peak performance of your home appliances. Our skilled experts are proficient in the latest repair techniques, making sure your devices are always treated with utmost precision. Additionally, our modern approach to preservation and fixing promises minimal setbacks, helping you derive maximum value from each of your appliances. For unmatched dedication and assurance, connect with us today.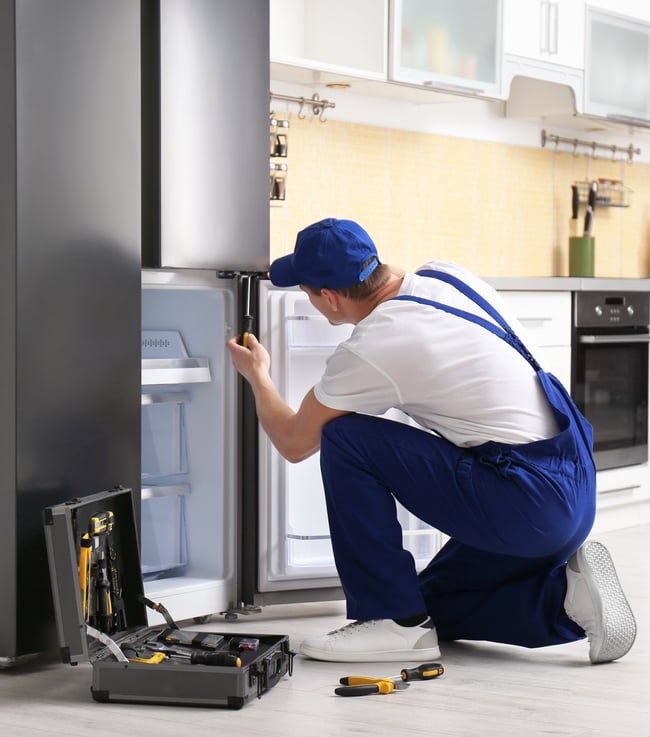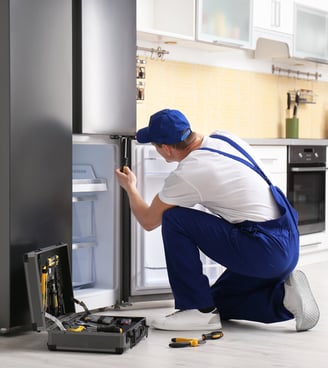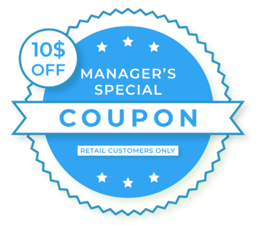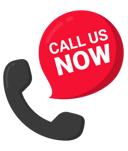 Washer & Dryer
Upgrading rubber hose to stainless steel, Cleaning the pump, Lubricating the motor, removal of buildup of lint, Lubrication of motor, Replacement of vent line, etc.
Dishwasher
Cleaning the pump screen, Cleaning the spray arms, Replacing water valve screens, etc.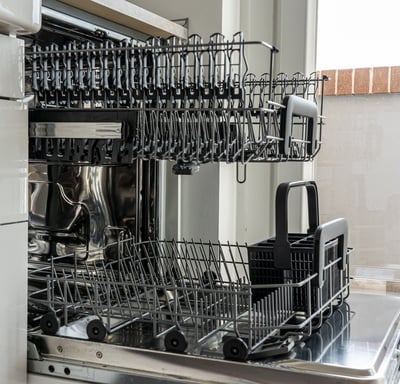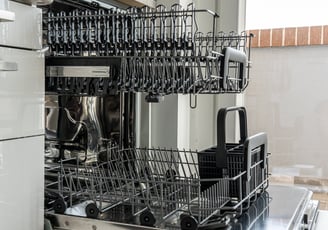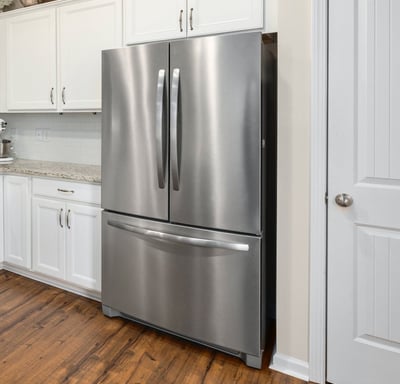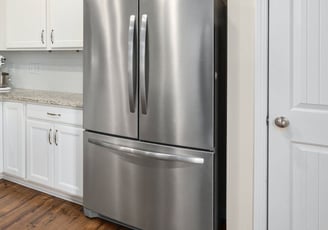 Refrigerators
Cleaning of the Condenser, Drain line, and Drip pan, manually defrosting ice build ups, replacing air damper seals, adjustments to door gaskets, etc.
Our services
We offer a wide range of appliance repair services, including cook top, dishwasher, refrigerator, washer, dryer, and oven repairs.
Here's what our customers say
"Tech was timely professional and very informative. He was able to get right to the problem and get it fixed. Thank you for sending him out at a time like this, I appreciate him, and your company."
– Bernard L.
"The technician was fantastic, knew the problem and was quick & thorough in his diagnosis."
– Asish P.
"Problem addressed and fixed on the first visit. Thank you!"
– Wendy W.
"Technician was very professional and quick to finish the work. I also appreciate the reminders and communication."
– Patrick L.
Get in touch with us for all your appliance repair needs. We are here to help!